About Cherry & Associates
About Cherry & Associates

While many commercial real estate companies represent landlords and tenants, our team at Cherry & Associates specializes in exclusively representing tenants and buyers of commercial space and properties.
Our no-conflict approach allows us to deliver objective, unbiased, advice, as well as provide high-value services that give you the best possible value for your real estate investment.
PROUD MEMBER OF:
The History of Cherry & Associates

Cherry & Associates was founded in 1994 by Joseph J. Cherry after he spent nearly eight years as vice president of CB Commercial Real Estate Group. In the years since, Cherry & Associates has established a reputation for thoroughness, accuracy and customer service that has attracted a large and growing list of clients including South Central A/V, Vanguard Healthcare, Century II Staffing, MorphoTrust, O'Charley's, Newk's Eatery, Viacom Corporation, Rooms To Go, Darden Restaurants, and Bridgestone/Firestone.

We're extremely proud of our high customer retention rate.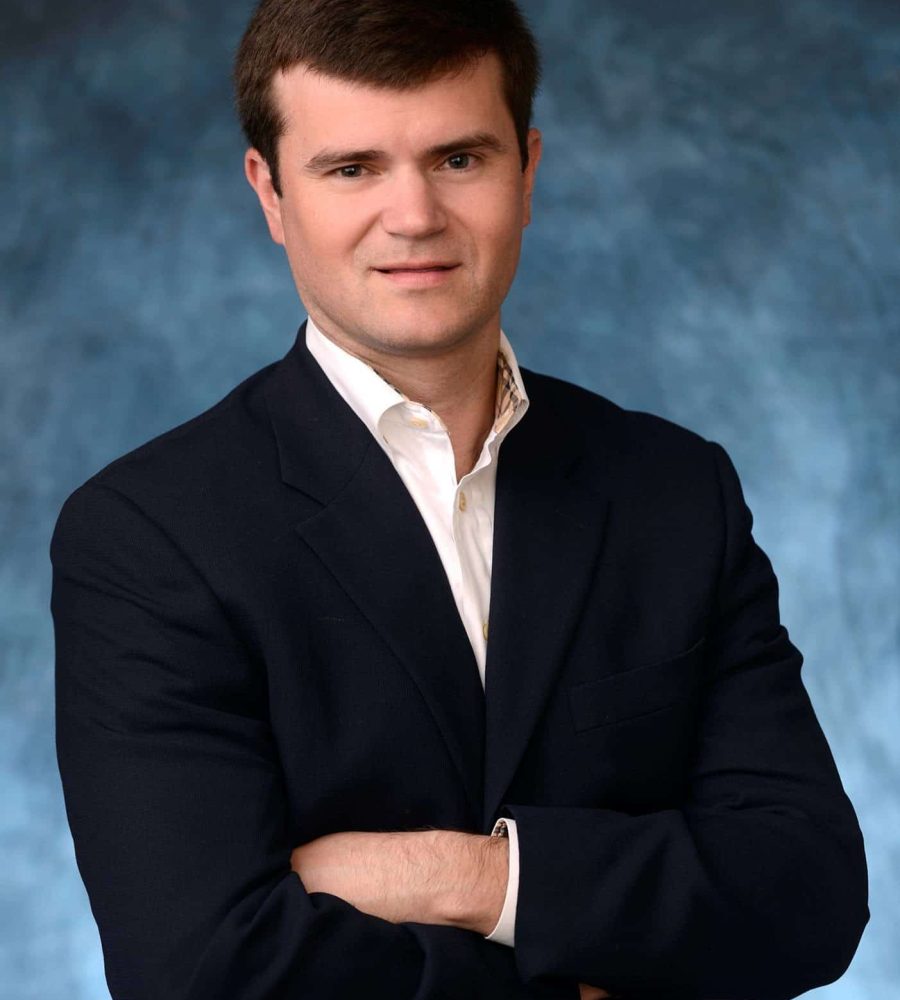 Principal
Jim joined Cherry & Associates in 2006 and has transacted more than $100 million dollars during his tenure.
Read More...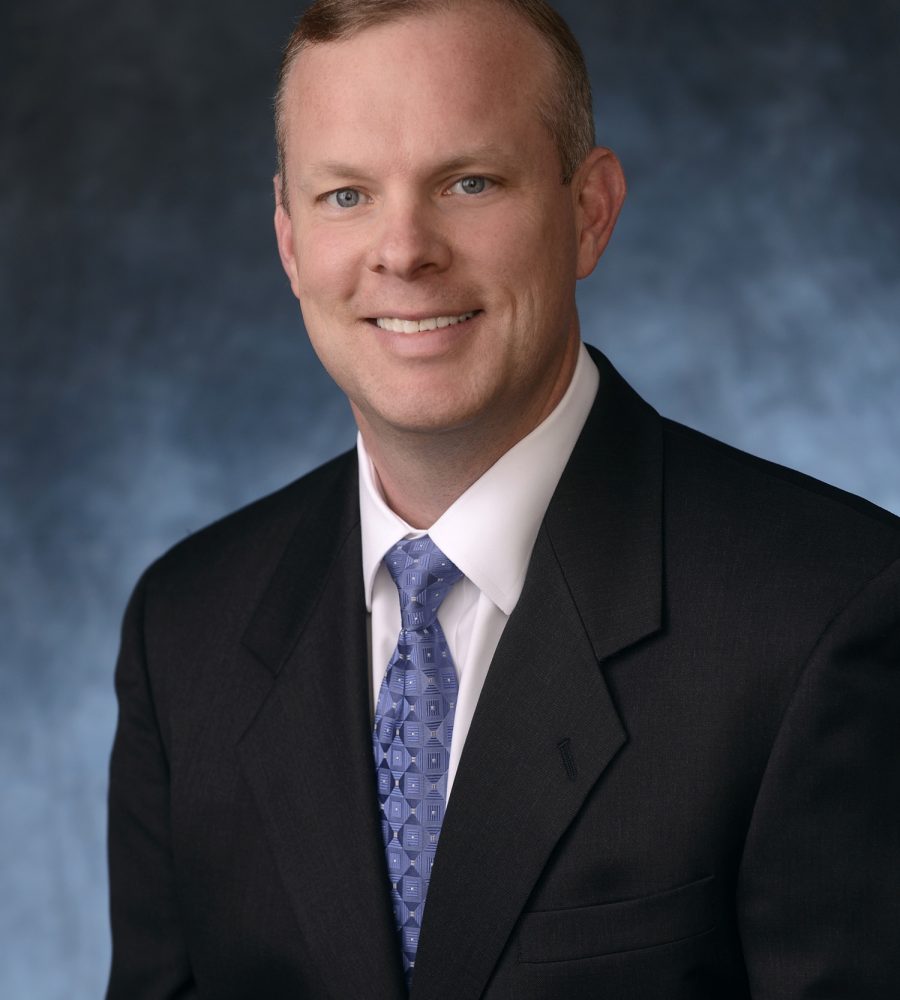 Principal
Gray Stubblefield launched his career into the commercial real estate industry in 1999.
Read More..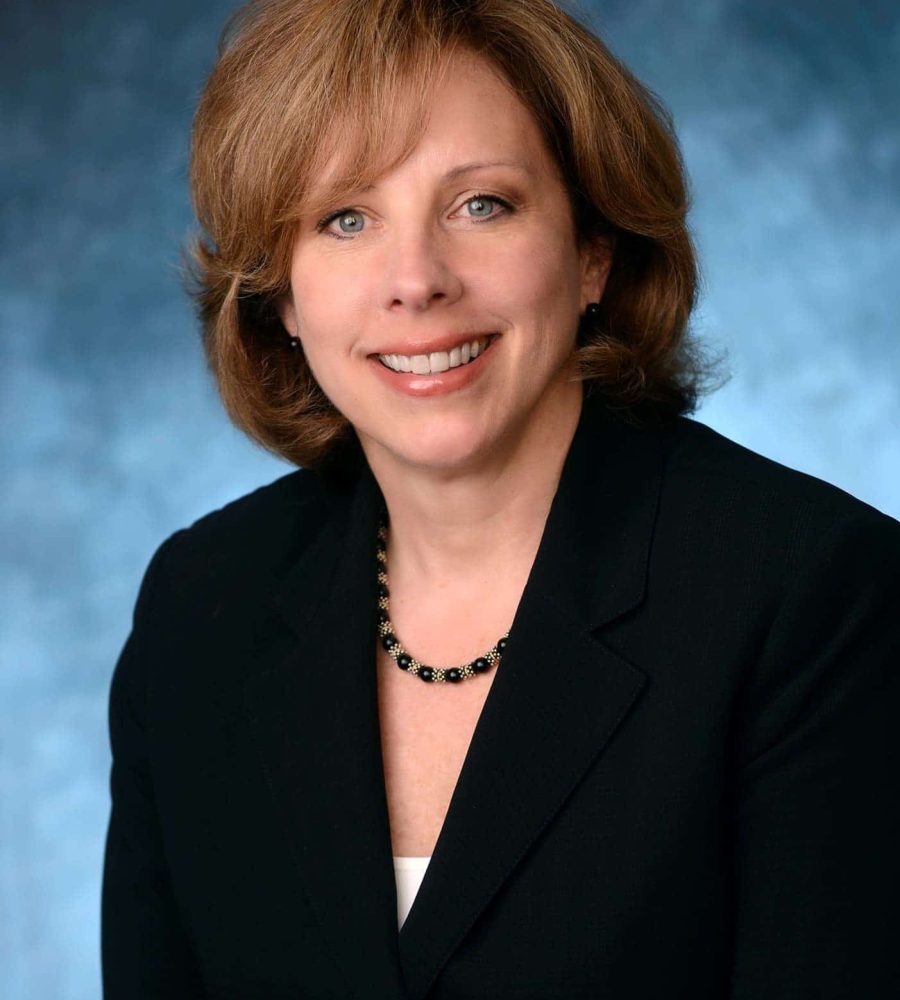 Principal
Mylinda Vick has spent 20 years working in corporate real estate. As a principal of Cherry & Associates, LLC,
Read More..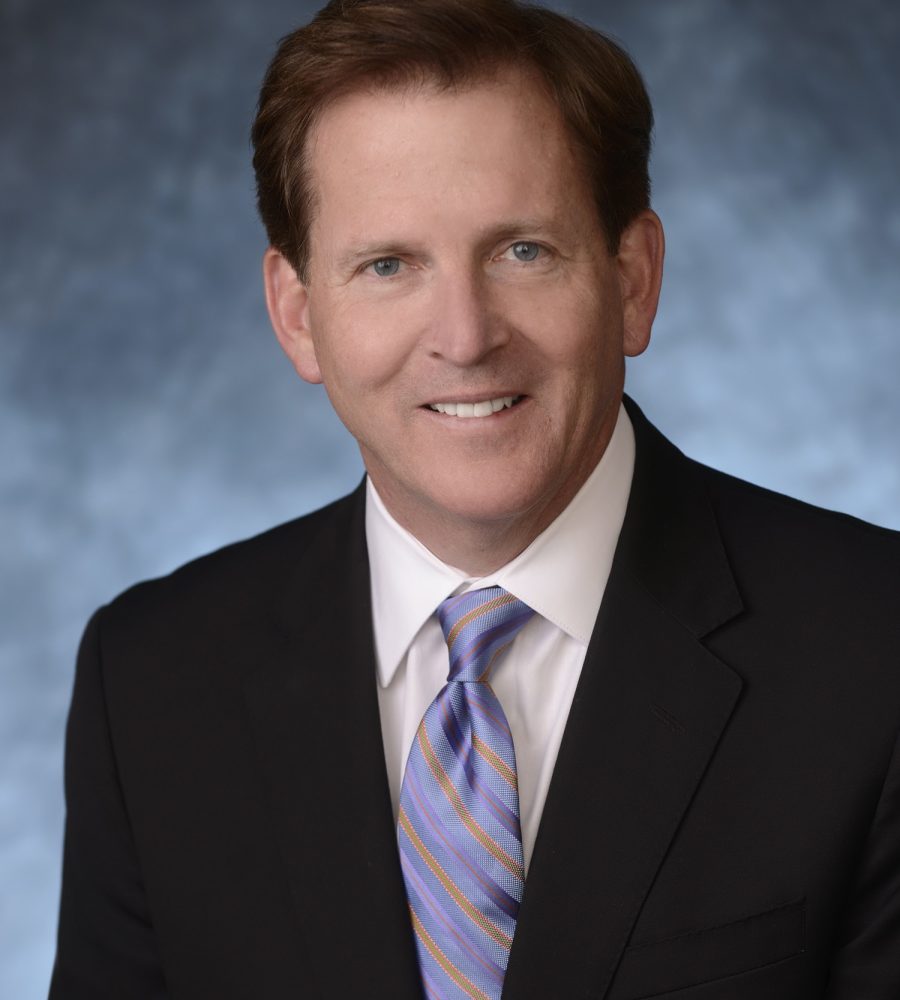 Principal
Charles Vaughn is a former corporate real estate executive who became a commercial real estate broker and developer.
Read More..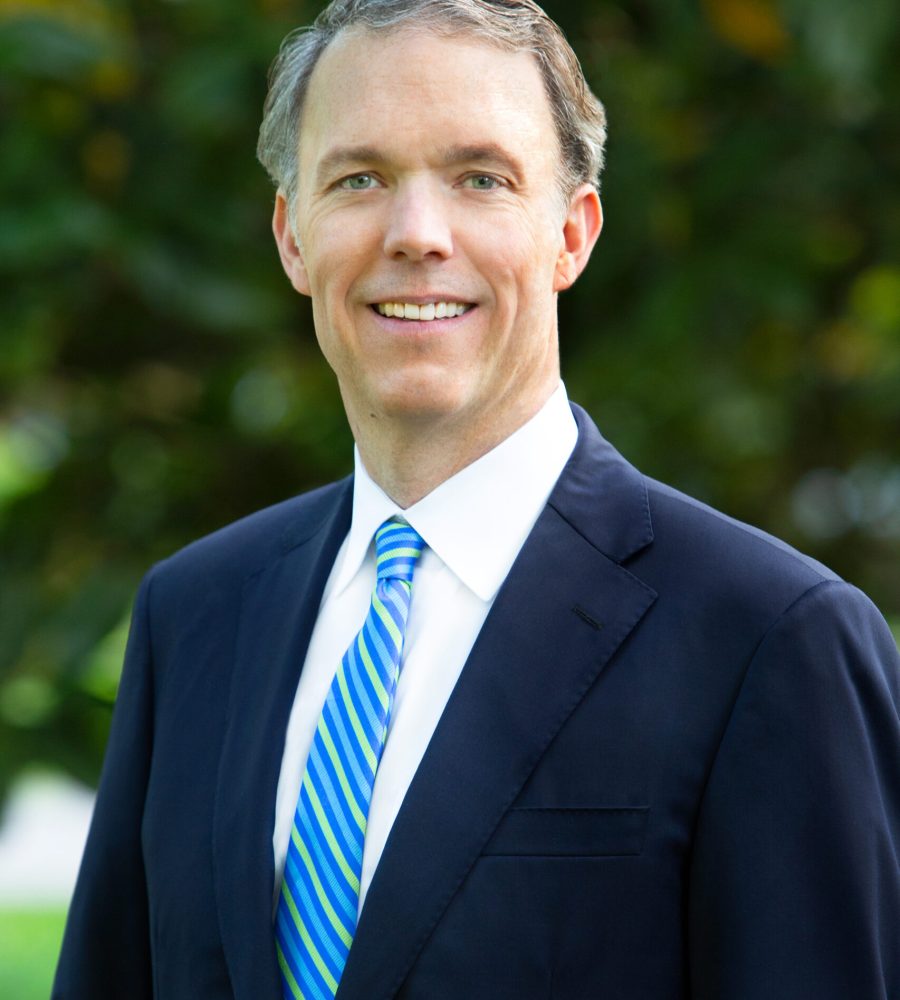 Senior VP
Chad Atwood began his real estate career in 1998 as a retail leasing agent for JDN Realty Corporation in Atlanta, GA.
Read More