Local Firm
With Global
Reach
We provide unparalleled commercial real estate service to corporations and businesses throughout the US and abroad.
Representing Our Clients in Middle Tennessee, throughout the U.S. and Worldwide
Find Your Commercial Space
Representing Commercial Property Owners and Buyers, Also Tenant Representation Services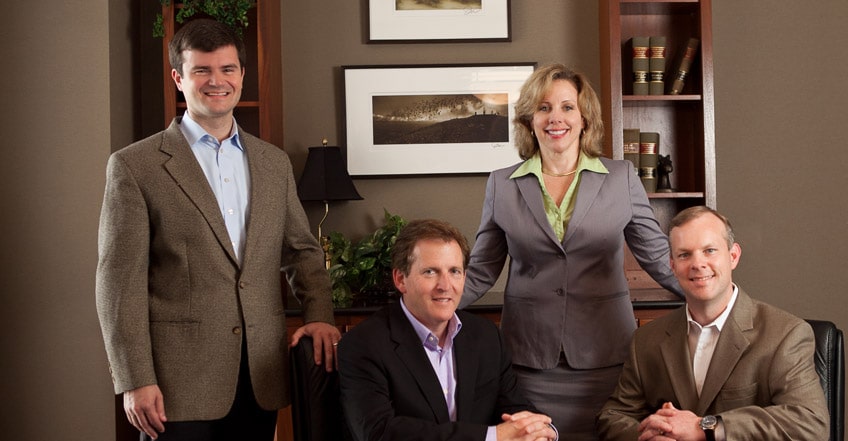 While many commercial real estate companies represent landlords and tenants, our team at Cherry & Associates specializes in exclusively representing tenants and buyers of commercial space and properties.
Our no-conflict approach allows us to deliver objective, unbiased, advice, as well as provide high-value services that give you the best possible value for your real estate investment.
Serving Owners & Tenants of Commercial Space
We Have Priority For Can Create Dream Home Design
Sed ut perspiciatis unde omnis iste natus error sit voluptatem accusantium doloremque laudantium, totam rem aperiam, eaque ipsa quae ab illo inventore veritatis et quasi architecto beatae vitae dicta sunt explicabo.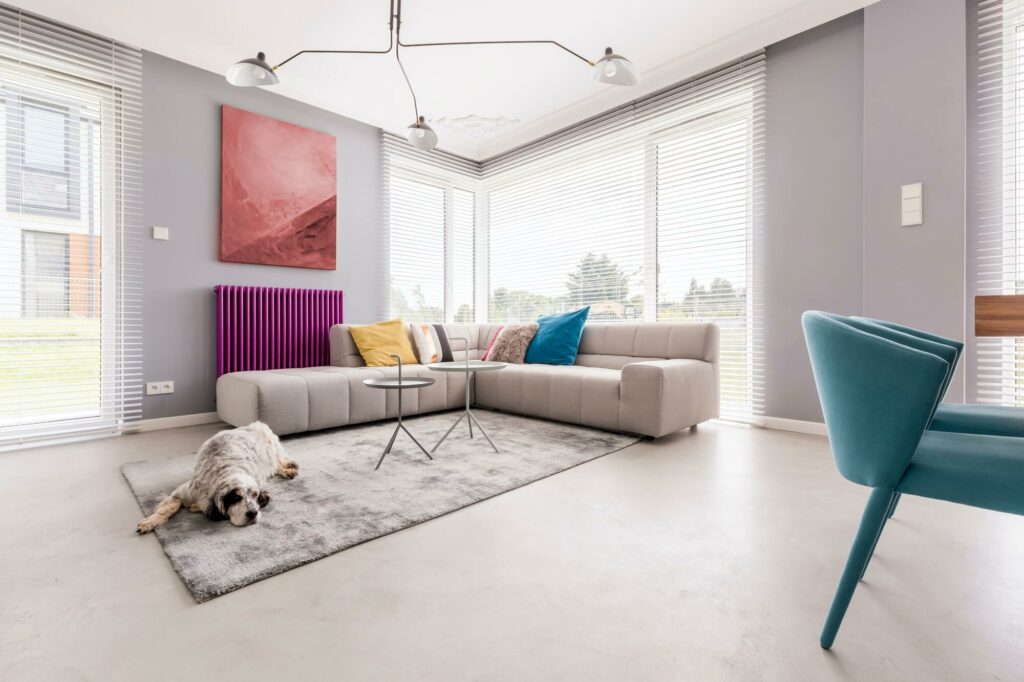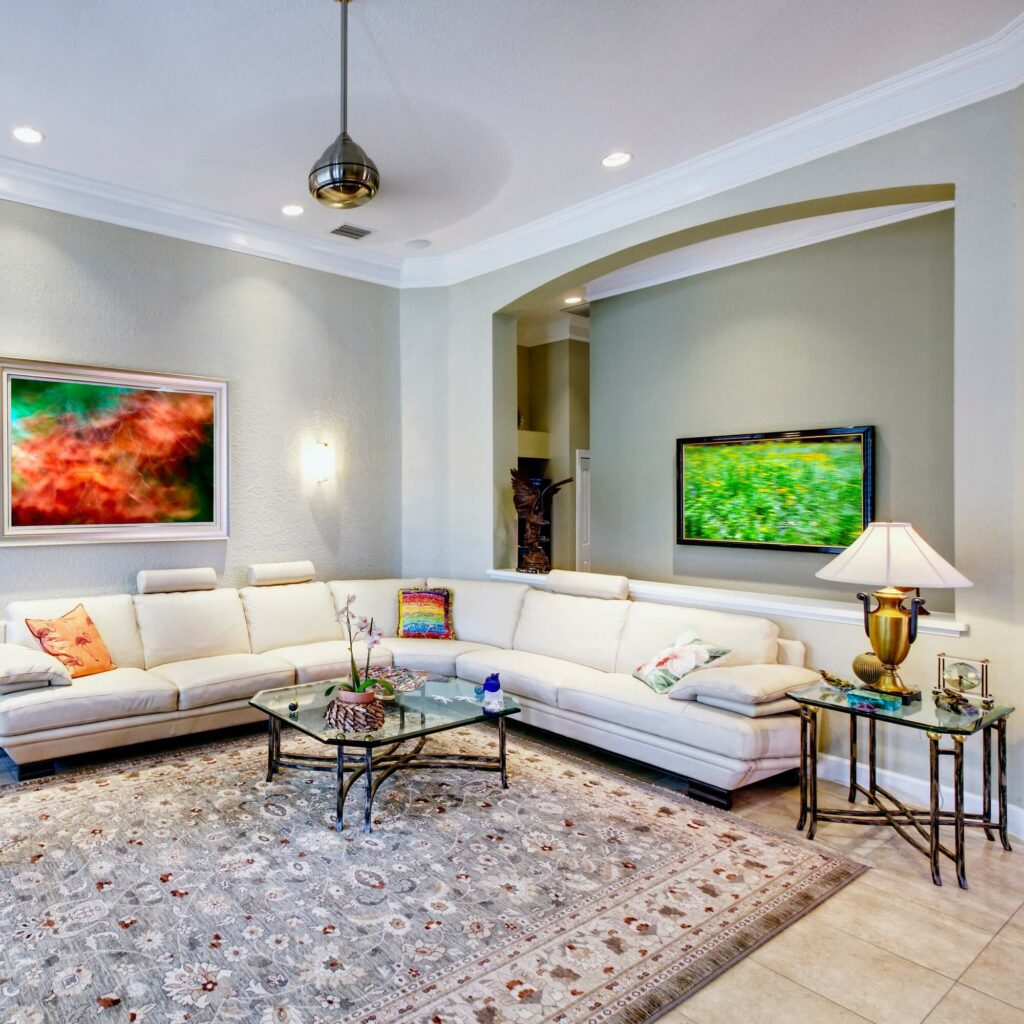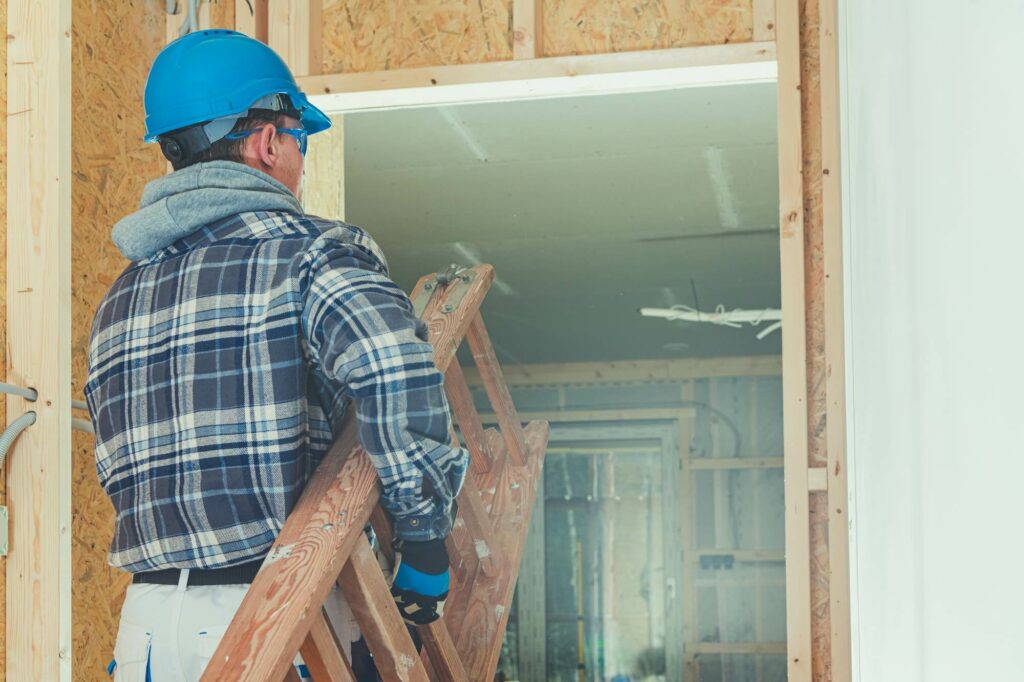 Our Testimonials From Our Clients
"Doster Construction relied on Cherry & Associates, Mylinda Vick to navigate the changing need of our company for a new location in Nashville. She was able to secure both a satellite and permanent office space for our Nashville office in a market that was extremely difficult to find flexibility. She found a great lease for our expanding needs, and we were able to reduce our costs"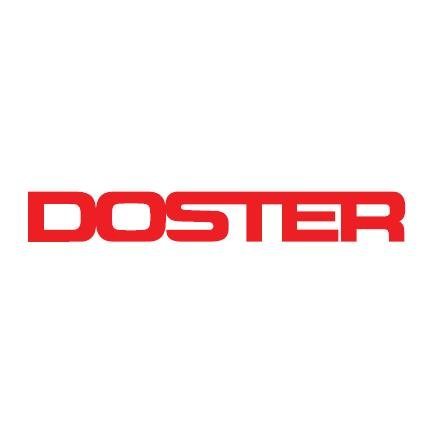 Doster Construcion
" Cherry & Associates knew the market and how to negotiate for specifics, even in a very tough market we are glad we used Mylinda Vick to work on our behalf. DeAngelis Diamond is very pleased with her attention to detail and tenacity to get a great office space and achieve aggressive economics in a very tight market. "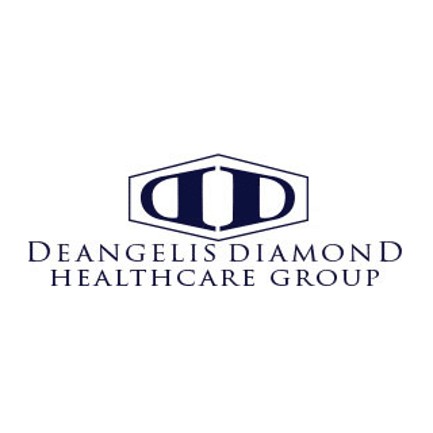 DeAngelis Diamond Healthcare Group
"Newks Eatery has thoroughly enjoyed the quality service we have received from Cherry & Associates. They listened to our needs and provided us locations that align well with our growth. The group is very knowledgeable and we are confident in the advice we have received from them. We appreciate the consistent, professional work Cherry & Associates delivers and look forward to continuing to work with them in the future. "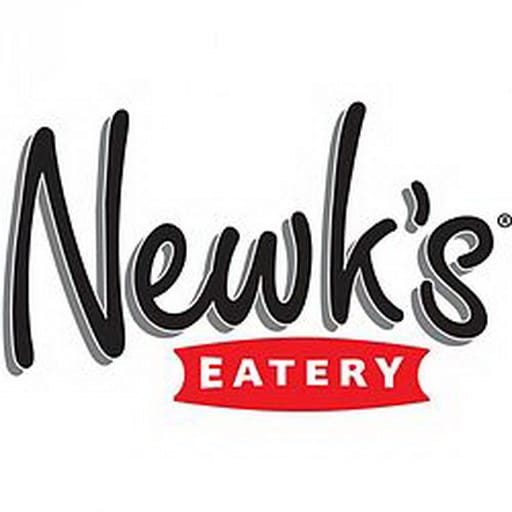 Newks Eatery
"As a growing business you are approached by many real estate professionals. I was referred to Cherry & Associates and they have helped us through several moves. They helped us find a great location and negotiated a good lease. Each time we have moved the quality has remained the same and it has been an equally pleasant experience.Cherry & Associates did a great job of making it come together for us. They are detailed-oriented and able to handle the minutiae that a large move entails. We will continue to go through Cherry & Associates for future moves; I wouldn't consider going anywhere else. Their service is substantive, not fluffy. We were interested in results and that is what we got. I would recommend them to anyone. "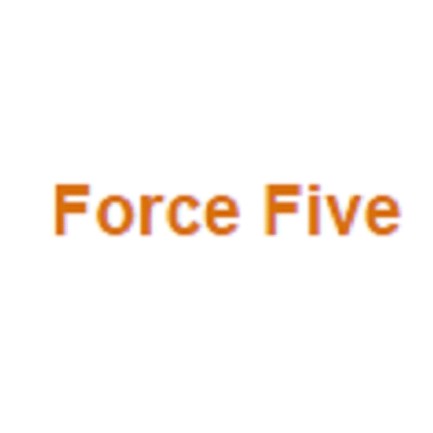 Froce Five
"I have found Cherry & Associates to be dedicated, thorough, professional, and highly efficient. They have taken the time to listen to our specific needs, and were extremely detail-oriented in following up and responding to our questions and concerns on several complicated real estate projects. Overall, the team has made what could have been a frustrating process very smooth. I would recommend Cherry & Associates to anyone. "
Viacom Realty
"Mylinda Vick, principal of Cherry & Associates, provided Aegis Health just what we needed when the time came to decide what to do for the next five years. She presented the viable options that we had in a very tight real estate market as points of comparison. Additionally, she negotiated strongly for the issues that were important for us in our decision. I would highly recommend Mylinda and Cherry & Associates for the most professional job that I have seen in years. The process was logical, complete and thorough."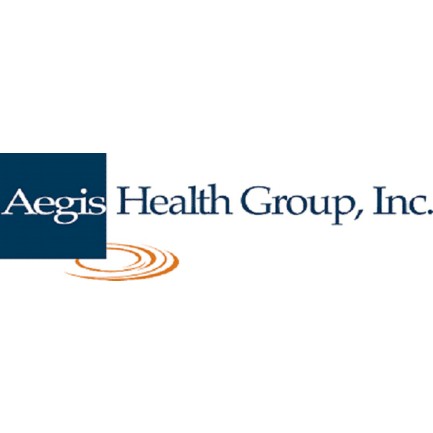 Aegis Health Group Inc.
"My experience with Cherry and Associates has been 'second to none.' One of the key traits I look for in representation is honesty. Cherry and Associates has been flawless in that area. I can always trust what I am being told. They do what I ask and provide all needed information when requested, in a format that is clear, coherent, and well thought out. They have all our needs in a professional and timely manner and it has been and will continue to be a pleasure to work with them."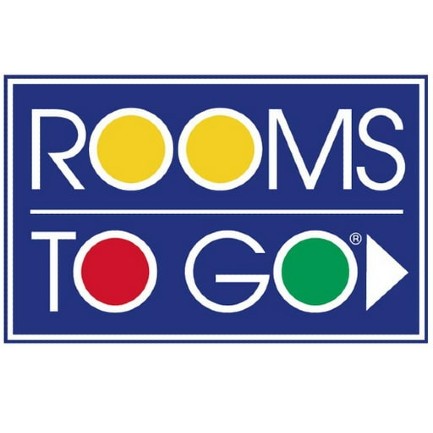 Rooms To Go
"My experience in working with Cherry & Associates was excellent. They have been prompt, complete, and their representation has been outstanding. They are knowledgeable, professional, and efficient."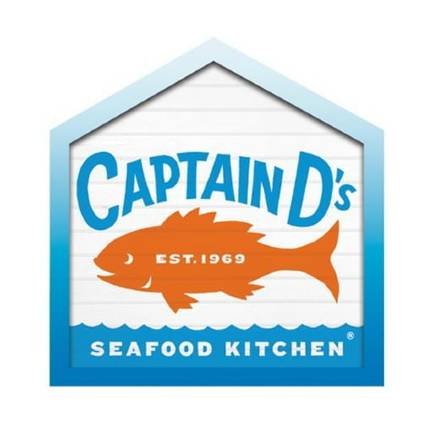 Captain D's LLC
"I want to express my sincere appreciation for the outstanding performance Cherry & Associates has provided us over the years. Rarely are we fortunate enough to collaborate with business partners who exhibit not only the ability to attain (or exceed) the desired results, but who also demonstrate such genuinely thorough combination of industry knowledge, integrity, character, work ethic, and professionalism. Your business approach exemplifies our company's Core Values, and I trust you implicitly in your representation of our company."
" Our Law Firm has worked with Cherry & Associates for many years for commercial real estate needs. We have found them to be extremely knowledgeable not only relative to commercial real estate, but also in executing the negotiation process with true professionalism and focus on the law firm's priorities. Cherry & Associates did not act as a transactional broker, but a real estate partner in their representation. We were able to achieve both a tight time frame and added value in our last relocation. We would trust Cherry & Associates as our real estate partner for any future commercial real estate needs."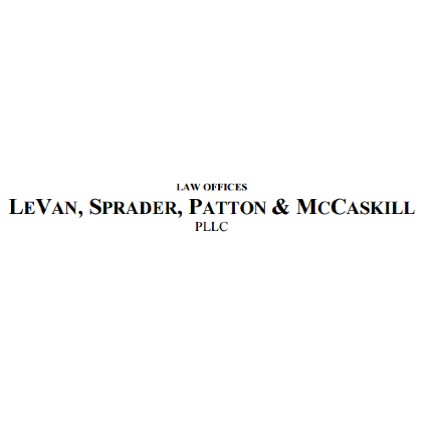 LeVan, Sprader, Patton, McCaskill
"Our firm has worked with Cherry & Associates for over 15 years and we have always found them to be very knowledgeable of the market. Negotiating on our behalf to achieve the best results, Cherry & Associates has exhibited a high degree of integrity and professionalism in their representation of our firm. As Baker Donelson has experienced changing needs with real estate, our Nashville office has been able to rely on our ongoing relationship with Cherry & Associates to provide solid, detailed and efficient results."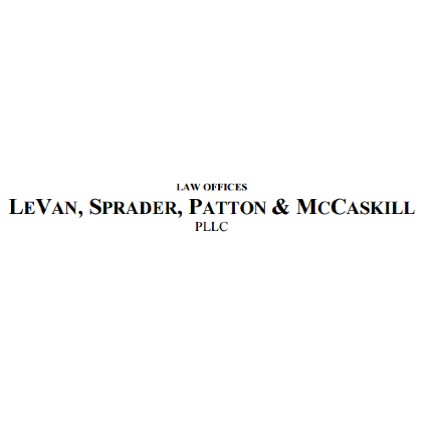 Baker, Donelson, Caldwell, & Berkowitz
Other Companies that have trusted us